Posts Tagged 'Auto Body Shops'
IONIA, MI – S & P Auto Body has installed a state of the art paint booth at its location in Ionia, MI which is expected to improve the quality of its paint jobs.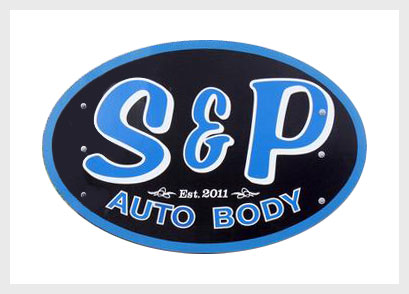 Ionia is located in Ionia County, Michigan in the central part of the state, about 36 miles east of Grand Rapids. ... Read Full Story
OELWEIN, IA – Chris Winters, owner of Midwest Collision in Oelwein, Iowa is having a new state-of-the-art paint booth installed in his body shop.
Oelwein is located in Fayette County, Iowa in the northeastern part of the state about 50 miles northeast of Cedar Falls. ... Read Full Story